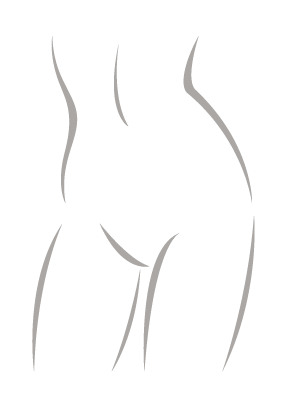 The studies conducted in recent years by the World Health Organisation revealed that over 1,4 billion people over the age of 20 suffer from obesity. Obesity and overweight are an indirect cause of more deaths than underweight.
Obesity is a major health problem. It is a metabolic disease. It increases the rate of:
Cardiovascular diseases (coronary heart disease, arterial hypertension, heart failure)
Type 2 diabetes
Diet-related cancers
Osteoarthrosis
Gallstones
Sleep apnoea
Malfunctioning of the reproductive system
Immunodeficiency
Musculoskeletal system disorders
Psychosociological disorders
Intragastric balloon
This method is addressed to overweight patients, who due to medical reasons should lose weight and when other means of reducing weight yielded no positive results. It is safe, nonsurgical and reversible. Its effectiveness, however, depends on simultaneous diet and physical exercise.
In Sonomed this procedure is routinely combined with a dietary consult and a gastroenterologist visit, where the patient is qualified for the balloon implantation.
The endoscopy is performed under sedation and is supervised by an anaesthesiologist. A silicon balloon is inserted painlessly into the stomach with an aid of an endoscope. The balloon is then filled with a sterile solution creating a sense of fullness and preventing the patient from ingesting large amounts of food which leads to reducing calorie intake and therefore – to a loss of weight.
Patients undergoing this treatment will also receive specialist dietary support from dr hab. inż. Edyta Balejko, who not only prepares for this procedure, but will also help achieve success during the six-month period after. Discipline and adherence to the dietician's guidelines during the therapy is also a method of acquiring good dietary habits, which will help maintain reduced weight after the balloon is removed.
The intragastric balloon is kept in the stomach for a maximum time of six months. The removal of the balloon is also done under sedation with the use of an endoscope.
Lack of proper dietary support after the balloon is inserted will most likely prevent the patients from achieving the sought-after results. Moreover, it can cause major health problems. This is why the procedure alone does not guarantee success – dietary support and adhering to healthy eating guidelines are crucial.
A dietician will calculate the proper number and size of meals. Based on the patient's taste she will explain which products are recommended and can help in reducing fatty tissue.