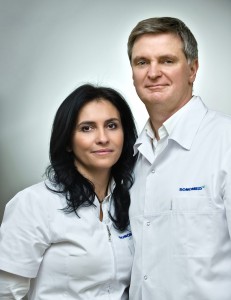 2000r.
First private practice of Anna Wiechowska-Kozłowska and Kosma Kozłowski.
---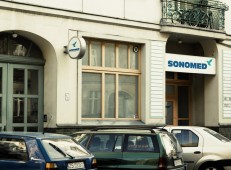 2004r.
The practice is relocated to 28, Pocztowa Street and renamed to Sonomed. New doctors join. Beside consultations and ultrasound examinations, therapeutic interventions are also being conducted.
---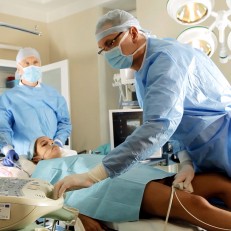 2006r.
Owing to the purchase of new equipment, treatment options for varicose vein surgery now include laser therapy.
---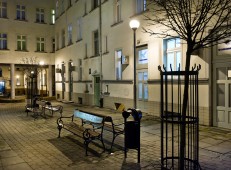 2007r.
Sonomed expands.
At 14, Bol. Śmiałego Street new consult rooms, an endoscopy unit and an outpatient surgery centre are being opened.
---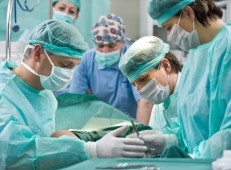 2011r.
Thanks to the purchase of modern equipment, we are able to treat varicose veins with laser therapy.
---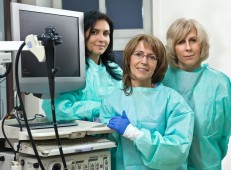 2012r.
Purchase of new endoscopes, which allow for transnasal gastroscopy.
New treatment option for varicose veins – radiofrequency ablation.
---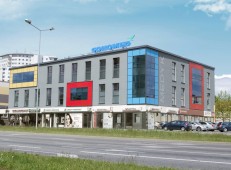 2015r.
Moving to a new location.
The foundation of Sonomed Medical Centre in a new office building "Medyk" at Bandurskiego 98 in Szczecin.